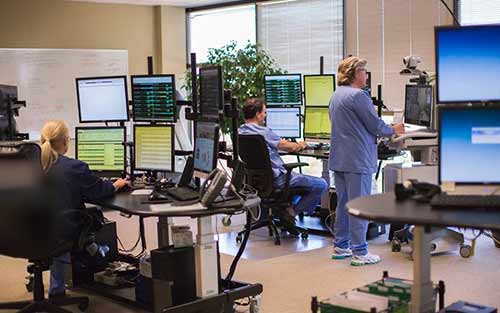 DIABETES TELEHEALTH NETWORK
Mississippi faces a growing diabetes crisis. We rank second among all states nationwide in disease prevalence. In an effort to address this problem and other chronic conditions, North Sunflower Medical Center is helping lead the way with the Diabetes Telehealth Network, the first program of its kind in the nation. We offer people with diabetes more consistent and timely access to world class care through the use of telehealth technology in their homes. We are helping people in rural Mississippi and beyond to take charge of their health and avoid hospitalizations.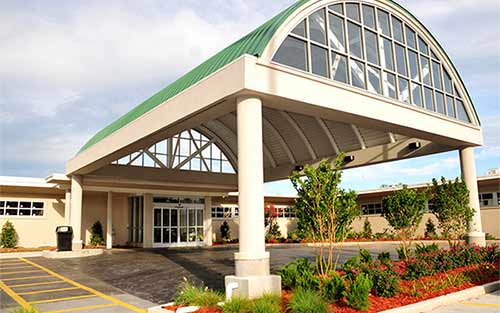 NORTH SUNFLOWER MEDICAL CENTER'S VISION
North Sunflower Medical Center strives to be the rural healthcare hub of the Delta. We are committed to being the provider of choice of appropriate clinical services and the recognized leader in providing high quality healthcare. We offer exceptional patient-centered care utilizing current clinical best practice. We offer expanded clinical services through partnerships. North Sunflower Medical Center remains a vibrant community healthcare organization. We improve access to primary and specialty care, enhance our facilities, and remain fiscally responsible. We provide the safest care environment for our patients, their families, employees, professional staff, and volunteers.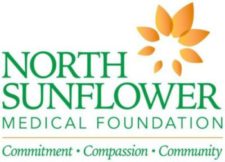 NORTH SUNFLOWER MEDICAL FOUNDATION
Chances are, you've probably heard of hospital foundations like North Sunflower Medical Foundation. But like many individuals, you may have no idea what they are, or why they're so necessary. For a non-profit hospital like North Sunflower Medical Center, they are critical. The focus of the Foundation is to provide resources for North Sunflower Medical Center for equipment, educational grants, programs and services that otherwise would not be possible.
NSMC complies with applicable federal civil rights and does not discriminate on the basis of age, race, color, creed, ethnicity, religion, national origin, marital status, sex, sexual orientation, gender identity or expression, disability, association, veteran or military status, or any other basis prohibited by federal, state, or local law.
This institution is an equal opportunity employer, and provider.