Need to make an appointment?  Call our "One Call Referral Line" at (662) 756-4000.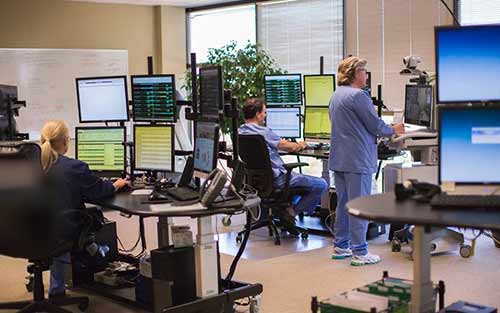 MS DIABETES TELEHEALTH NETWORK
North Sunflower Medical Center is helping to lead the way in extending world class care into the home for people in rural Mississippi and beyond who daily deal with the challenges of diabetes and other chronic conditions.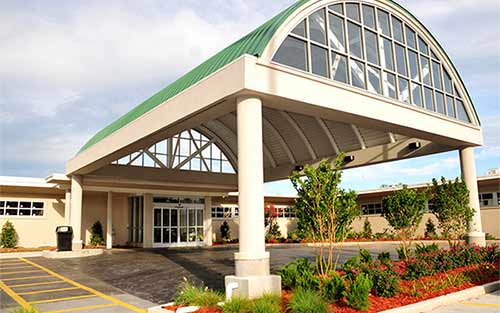 OUR VISION
North Sunflower Medical Center offers exceptional patient-centered care utilizing current clinical best practices, expand clinical services through partnerships, and remain a vibrant community healthcare organization.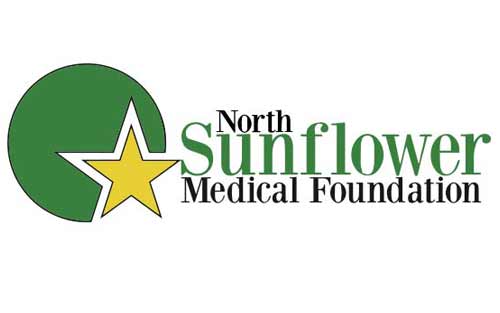 MEDICAL FOUNDATION
The focus of the Foundation is to provide resources for North Sunflower Medical Center for equipment, educational grants, programs and services that otherwise would not be possible.