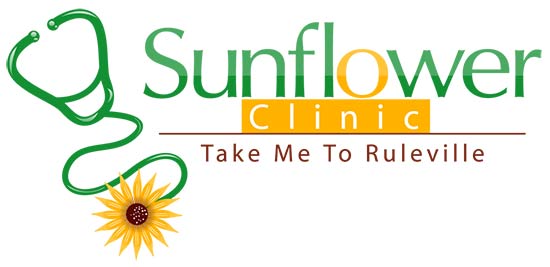 The Sunflower Clinic is open 7 days a week from 8am until 12am for non-emergent psychological, medical, and social services.
Sunflower Clinic is staffed by Physicians, Certified Nurse Practitioners and Licensed Nursing Staff for your medical needs. Sunflower Clinic is located off the main entrance into the drive of North Sunflower Medical Center.
We love what we do, that is why people in the Delta are now saying, "Take Me To Ruleville".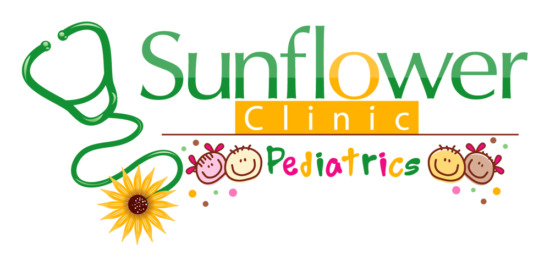 Now introducing Sunflower Clinic Pediatric Services with Pediatrician Dr. Salleyann Jessie Ganpot
For more information call, (662) 756-4024. Walk-ins welcome!
Lena Graves, Practice Manager : (662) 756-1702
Brooks Rizzo, FNP Provider Relations Coordinator : (662) 756-4024
Jackie Collins, Healthcare Financial Analyst : (662) 756-2021
Regina Duvall, Revenue Cycle Manger, SRHC : (662) 756-3123
Amanda Christmas, RN Nursing Supervisor : (662)756-1610
Kristi Smith, RN Nursing Assistant Supervisor : (662)756-4024