Walter B. Crook Nursing Facility is a 60 private bed facility that accepts Medicare, Medicaid, Nursing Home Insurance and Private Pay.  Of the 60 private rooms, 22 have a private bath. Walter B. Crook Nursing Facility has 4 beautiful atriums for our residents' viewing enjoyment.
Services include but are not limited to:
Dietary
Group and Individual Activities
Social Services
RNs, LPNs, CNAs and Orderlies
Physical Therapy
Occupational Therapy
Wound Care
Transportation
Volunteers
Bingo and Shopping Ventures
Family Involvement
Individualized Care Plans
Private Rooms
Hospice
Individual Laundry Service
For more information, contact Scott Burns, Social Services Director at (662) 756-1640. To reach the nurses station, call (662) 756-1609.
Mary Rose, Administrator
Della Hill, RN, Director of Nurses
Mary Harris, Activities Director.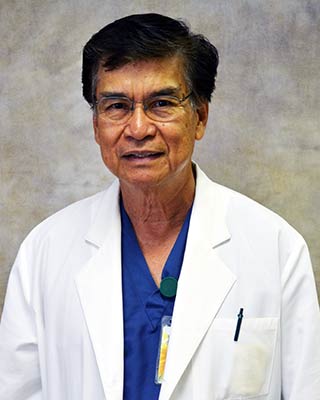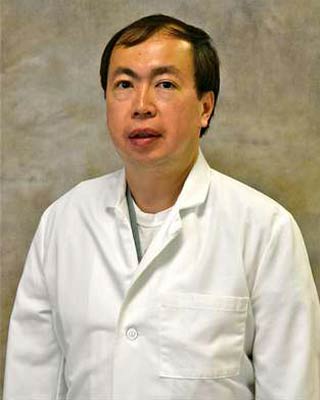 North Sunflower Medical Center