Mississippi Sports Medicine Comes to NSMC
Mississippi Sports Medicine Comes to North Sunflower Medical Center
There's no question you have to be a little creative to be a small town hospital these days.
At North Sunflower Medical Center, we believe people in small towns in Mississippi have the same rights to quality treatment as people living in Jackson or Biloxi. We also believe quality care means providing as many services as possible.
The way we see it, it's not quality care if you can get treatment in Ruleville for some things but then still have to drive to Greenville or Memphis for others. We want to provide exceptional care for as many ailments, illnesses, maladies, accidents, aches, pains or general discomforts as possible – not matter how many (or how few) patients need them.
That's where the creativity comes into play.
When Mississippi Sports Medicine and Orthopaedic Center reached out to us looking for clinic space, we jumped at the chance for a partnership. By listening to our patients, we knew Ruleville needed quality orthopedic care. Mississippi Sports Medicine is the only full-service provider of specialized orthopedic care in the state, and they share the North Sunflower passion for providing the highest quality of care available.
Their commitment to professionalism and improving technologies make them a great fit for the North Sunflower Medical Center family. So, starting July 12, you'll be able to get the best orthopedic care in the state, from the most advanced orthopedic specialists in Mississippi right here in Ruleville.
We're proud Mississippi Sports Medicine and Orthopaedic Center saw Ruleville as a good fit for them, but we're even more proud that patients in our community can continue to get the best care right here in Ruleville.
Requests for appointments can be made online at www.mississippisportsmedicine.com, via phone at (800) 624-9168, or from the MSM mobile app for iOS and Android.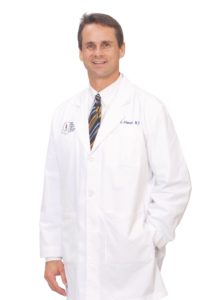 Jeff D. Almand, M.D.
Hip & Knee Total Joint Specialist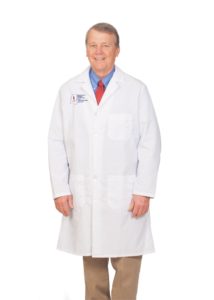 Walter R. Shelton, M.D.
Lower Extremity – Hip and Knee Specialist
James W. O'Mara, M.D.
Lower Extremity – Hip and Knee Specialist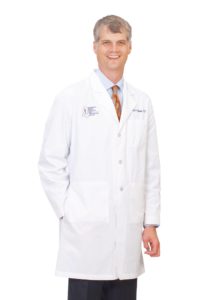 E. Rhett Hobgood, M.D.
Upper Extremity Shoulder and Elbow Specialist