The 2017 Great Ruleville Roast
There are a lot of things that make Ruleville special. We love the special feeling you get when you walk up to people you know downtown. We take pride in neighbor helping neighbor and rallying around friends in good times and bad. We love that feeling when the hot summer gives way to crisp, cooler fall.
All of these things make Ruleville special to us. But what makes Ruleville truly one of a kind is the Great Ruleville Roast. Just like our town, the little barbeque contest that started in 2005 keeps growing every year. This year's contest will be our own Ruleville twist on a Hawaiian Luau.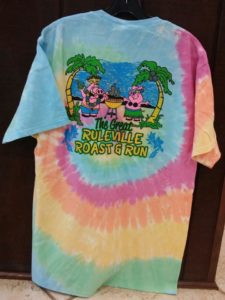 Championship smokers, basters, tasters and everyday eaters will be serenaded by the Trailer Park Disco Band Friday night from 6:30 to 9:30 pm. Then at 9:45 pm check out the fireworks show behind Bumpers on Hwy 8.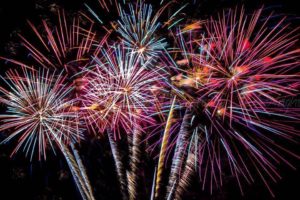 If you're hungry, Saturday morning, the Ruleville-Drew Rotary hosts a pancake breakfast at the historic Depot from 6:30 to 9:00 am. The day is filled with activities for the kids, a classic car, truck and tractor show, a Steak Cook-off with a One-Bite Rice Competition and dozens of other activities. We've had more vendors register than ever before, and all of them will do a great job of making sure you stay well-fed and entertained.
Healthy living and healthy appetites go hand in hand. So the 5k Run/Walk is the perfect opportunity to walk off some of the delicious food you eat. Started in 2010, the Great Ruleville Run/Walk is just one way North Sunflower Medical Center encourages everyone in our community to lead a fit lifestyle.
Registration begins early Saturday morning around 7:00 am and park opens at 9:00 am. It will be a full day of live music, including a gospel group, a marching band and all kinds of arts and crafts. The highly-anticipated awards ceremony is at 5:00 pm.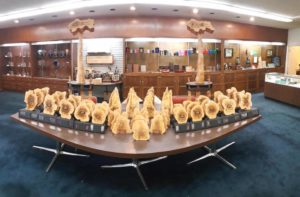 We hope families from across the delta will join our North Sunflower Medical Center to celebrate the town we are proud to call home.