The Pain Team of North Sunflower Medical Center helps treat your pain WITHOUT the use of NARCOTICS. Through Minimal Invasive Procedures, your pain can be managed.
Procedures such as…
Vertebroplasty
Kyphoplasty
Facet and SI Joint Blocks
Epidural
Steroid Injections
Implantable Pain Pumps
Trigger Point Injections
NON – NARCOTICS
The Pain Team is a full team of professionals including:
Physical Therapy
Occupational Therapy
Radiology
Neurology
Psychiatry
Anesthesia
Durable Home Medical Equipment

Back Braces
TENS Units
Hot Cold Therapy
You must be referred by your primary physician through our one call referral line: (662) 756-4000.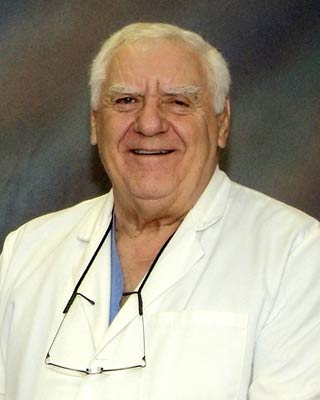 Neurosurgeon at The Sunflower Clinic