Breast Cancer Awareness Month – $75 Mammograms
October is $75 Mammogram Month
Each October as the weather cools off, we like to take a moment to get ready for the onslaught of holidays ahead. For some, that means Halloween costumes, Thanksgiving planning, and starting to think about Christmas gifts for the family. October is also Breast Cancer Awareness Month. At North Sunflower Medical Center, every year we think of October as the month of $75 mammograms.
With the crazy part of the year just ahead, we try to make it easy to take care of yourself.  Because we know your time is valuable we can schedule bone density scanning, pelvis ultrasounds and pap smear all on the same day as your mammogram. We know that a day of testing isn't like a night of trick-or-treating, or a day of Thanksgiving turkey and football with the family.  But you would be surprised how taking time out to get yourself checked, can give you peace of mind throughout the holidays.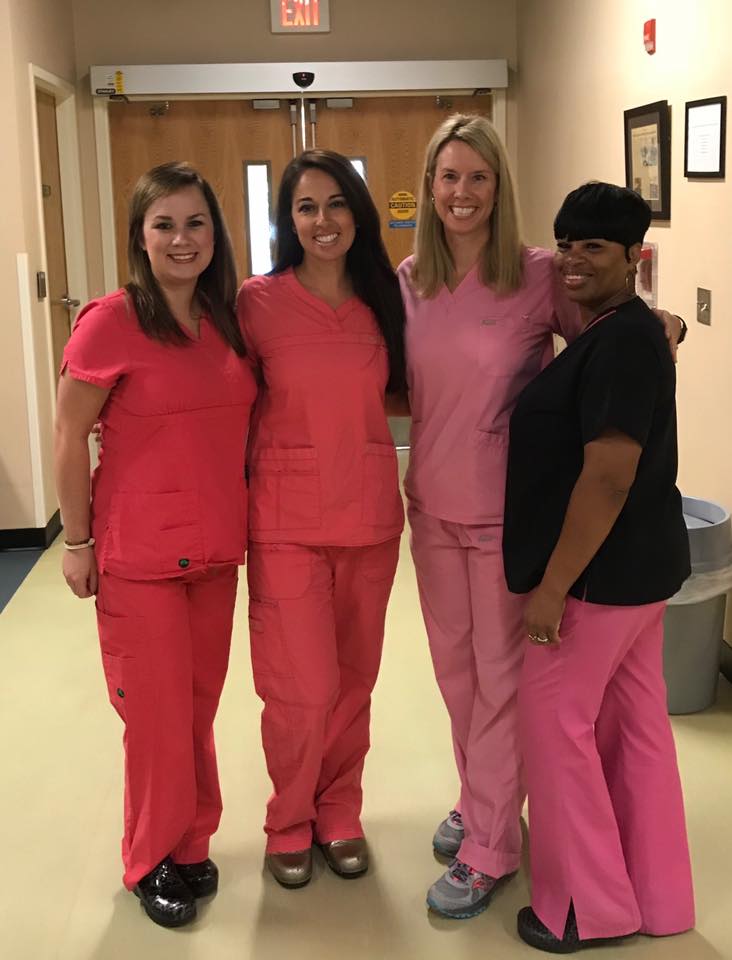 Our hospital wants to make sure that no one is prevented from having a mammogram. Every woman over the age of 40 should get a mammogram every year. If you are over the age of 55, you should get a mammogram every two years. In some situations such as late pregnancy, no pregnancy, a family history of breast cancer, or other risk factors, your insurance company may pay for annual mammograms over the age of 35.
Click here to get more information or call (662) 756-4000 to make an appointment.
Before the crush holidays ahead, take advantage of our $75 mammograms (normally $99).  North Sunflower Medical Center works hard to make preventative healthcare easy and affordable to everyone in our Ruleville community. It is because of this work we are passionate about ensuring as many women in your family — and every woman throughout the North Sunflower family — have a happy and healthy Holiday season ahead.